Ayazi DAC, the main DAC in Fink Team's Room!
Ideon Audio for the first time, participated this year at the High End Show in Munich as co-exhibitors, together with FinkTeam – a company famous for its excellency in speakers engineering.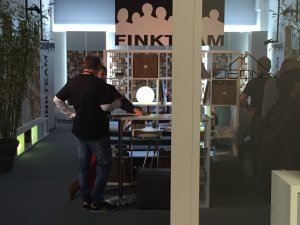 Fink Team introduces the long awaited WM-4 Speaker a perfect example of Karl-Heinz Fink's speaker design and engineering ability!
In the system used to launch and demonstrate these exquisite speakers, the Ideon Audio Ayazi DAC and 3R USB Renaissance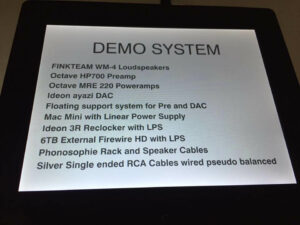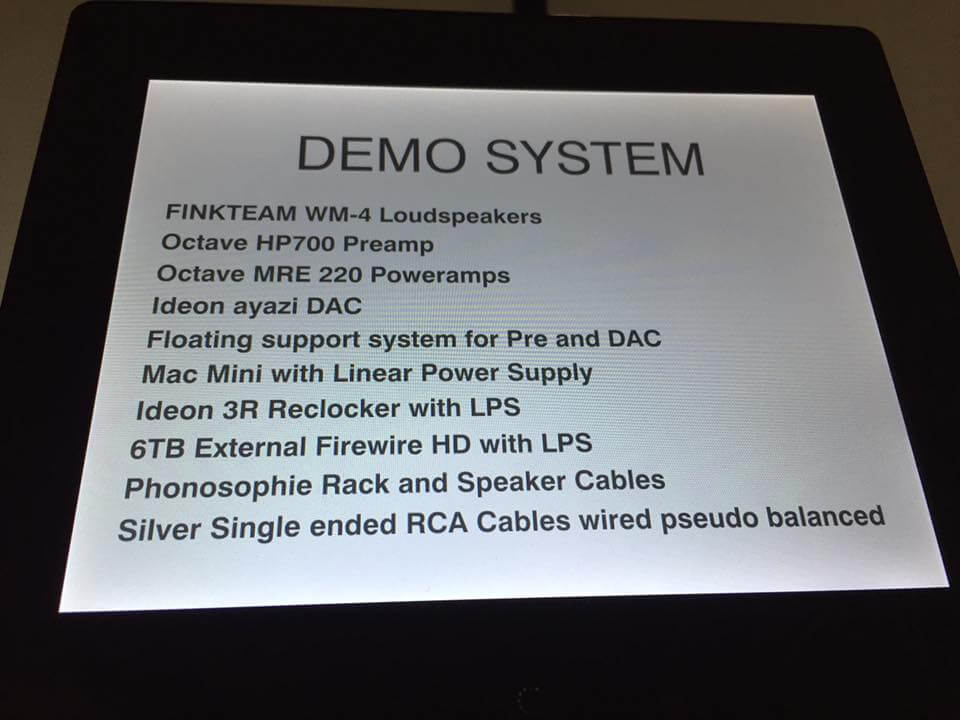 were used as the main digital source components.