A complete computer audio playback system.
Ideon Audio presented a complete computer audio playback system during the Athens High End Show 2017 with the new Absolute DAC mk1 at its core.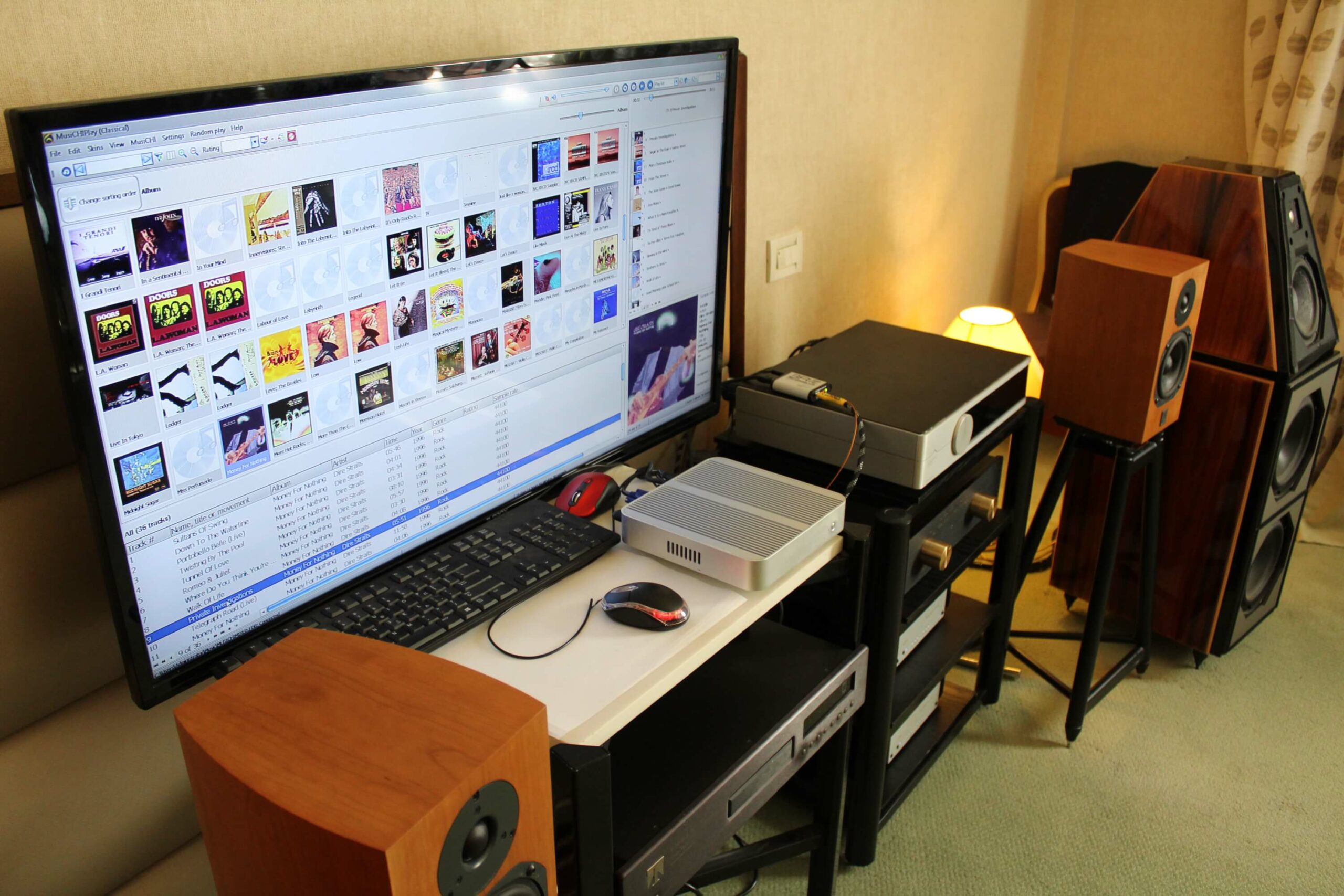 According to visitors' comments Ideon Audio's room was one of the best sounding ones, and we would like to thank them for their support and enthusiasm.
Special thanks to our partners:
Themis Zafeiropoulos from Location Sound for providing the wonderful ATC SCM 7 monitors and for his ongoing support, &
Philippe Watel – the musiCHI audio player author – for his efforts to optimize our computer source through his great software and not only!
The demo system was:
DAC: Ideon Audio Absolute DAC
USB Conditioner: Ideon Audio 3R USB Renaissance 
Source: Windows 10 mini PC, MusiCHI player, Software optimized for audio – Audio Optimizer, Fidelizer
Pre Amp.: E. Borbely Dual Class A JFet Line Stage
Power Amp.: 2 X Benchmark AHB2 bridged
Speakers: Wilson Watt Puppy system, ATC SCM 7 mini monitors
Cables: HMS, Gran Finale Jubilee, Acoustic Zen Silver reference, Nordost SPM reference, Harmonix HS 101, Curious, Own designs.