The Absolute Suite in action!
Ideon Audio participated in Athens High End Show 2020, which took place in Athens, January 25-26. In our room's system, music was coming from the whole Ideon Audio Suite for the first time World wide, as we presented the final prototypes of the Ideon Audio Absolute Stream (Music Server and Streamer and Ideon Audio Absolute Time (an ultra high-end USB and SPDIF re-clocking device).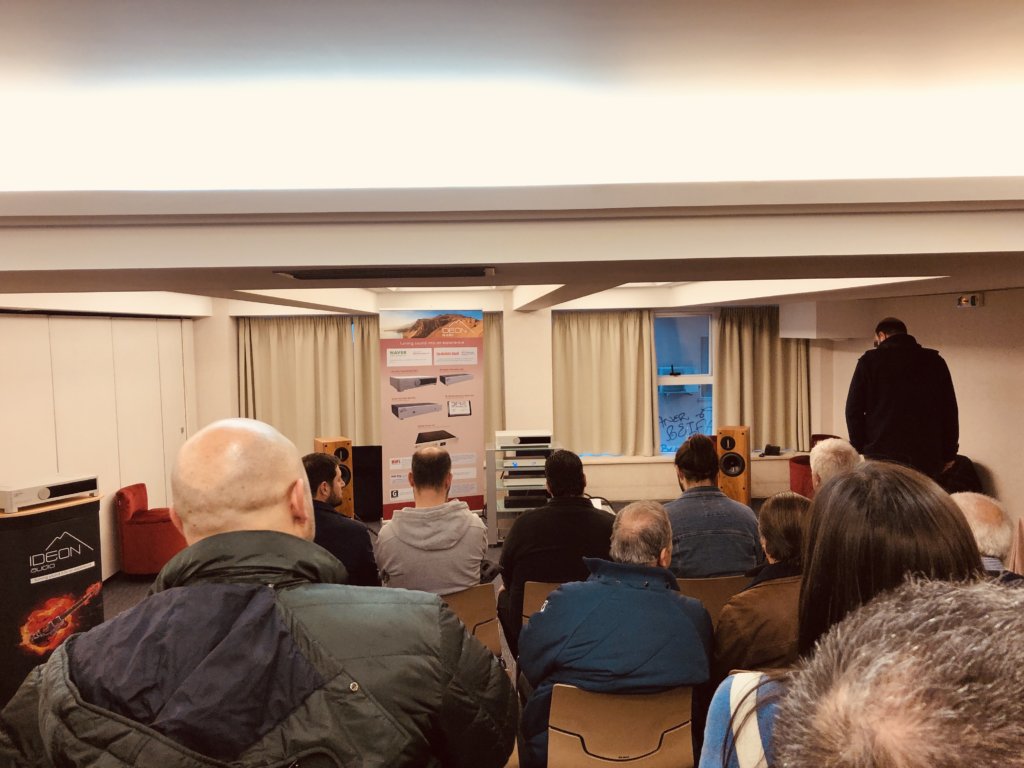 The Absolute Stream" is an audiophile music server. In other words, it is a hi-performance device which will play all your musical libraries whether they are on an external hard-disk or NAS. Just as importantly, the absolute Stream will play audio from internet sources, i.e. radio and web services such as Tidal, Qobuz, Spotify, etc. When we set out to design the Absolute Stream, we aimed at achieving extraordinary sound to complement the absolute DAC. This quality target led us to conceive the absolute Stream as an audio device dedicated to music playback, rather than as a computer tweaked to play music.
The Aabsolute Time was conceived, designed, and manufactured as an ultra hi-end audiophile device, re-clocking, re-energising, and re-driving both a USB or digital SPDIF  signal with correction at both the input and output stages. It improves the digital signal quality to what is currently an absolute level.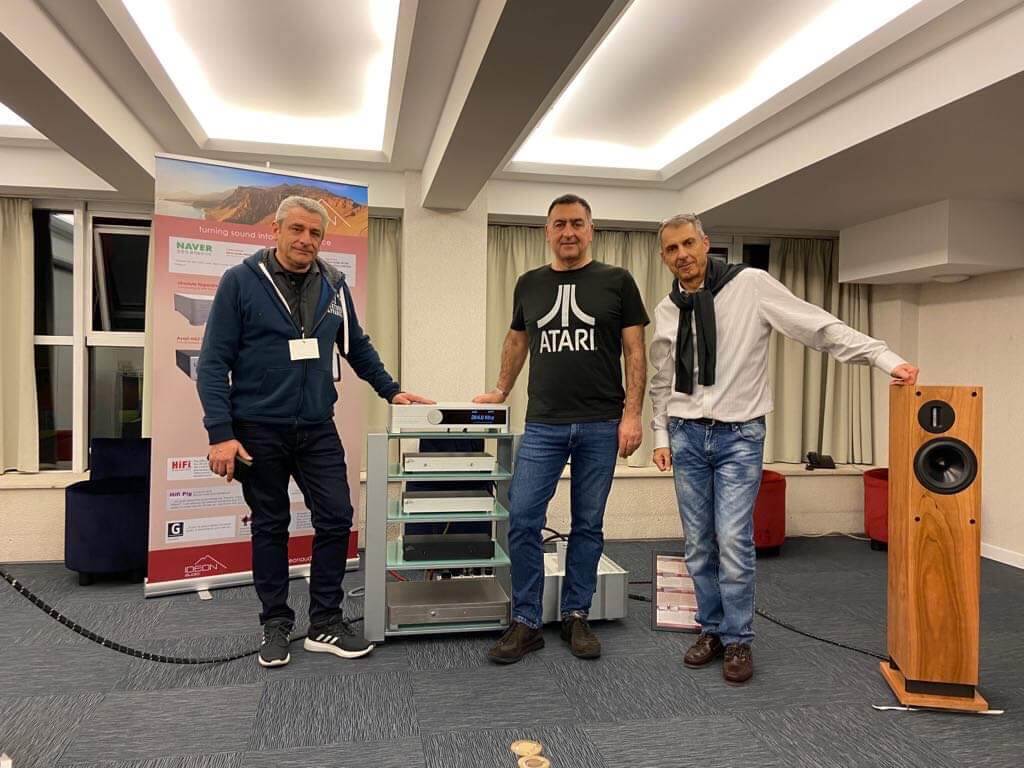 Another great show!
The System
Ideon Audio Absolute Stream
Ideon Audio Absolute DAC
Ideon Audio Absolute Time
Beyond Frontiers Audio Integrated Amplifier
Proac Response D30RS Speakers