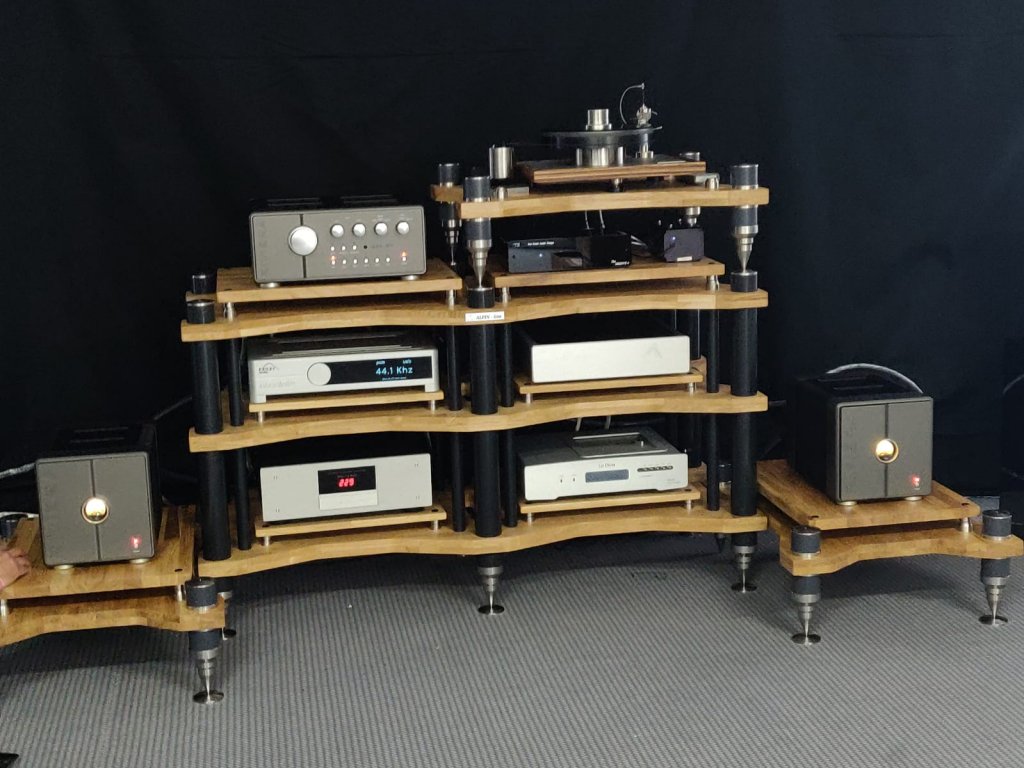 Ideon Audio's top gear in top systems.
Get the Ideon Audio experience in High End Munich 2019
The Absolute DAC and the 3R Master Time in JOSOUND – E206, ATRIUM 4.2
The 3R Master Time in FINKTEAM, E117, Atrium 4.1
If you want to meet us in person, please send a message to our facebook page to book a meeting.
https://www.facebook.com/ideonaudio/
We are looking for business partners around the World, so here is your chance. Come and talk to us!